Callisto Miner
Cryptocurrency and Free Smart-Contract Security Audits (CLO)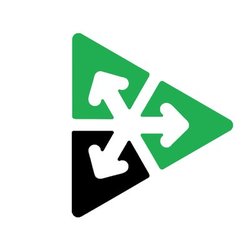 Algo(s): Ethash
Liquidity Score: 2.159
Callisto is not yet on Hostero
Benchmarks and mining are going to be available when the coin is integrated.
Callisto Description
The main goal of Callisto is to research and develop a reference implementation of a self-sustaining, self-governed, self-funded blockchain ecosystem and development environment. Callisto aims to establish a secure and contribution-friendly environment for further protocol development and improvements. It will rely on a built-in system of smart-contracts to achieve this goal.