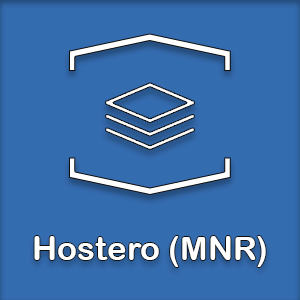 Hostero Miners (MNR)
MNR is a non-fungible token (NFT) deployed on the Ethereum network that can be purchased on opensea.io.
Keep the token in your Ethereum address. When the token is in your address you get a bonus miner on Hostero. You can keep multiple MNR tokens to get more bonus miners.
Get the latest news about crypto mining